Norway road trip: The ultimate 7-day itinerary
Planning a Norway road trip? Lucky you. There is probably no country with more natural wonders than Norway. Since most of them are located far from the bigger cities a road trip is definitely the best way to experience them. This ultimate 7 day Norway road trip itinerary is perfect for first-time visitors, as it takes you through some of the most scenic destinations in Norway – like Aurland, Bergen, Ålesund, Geiranger, Trollstigen and Lovatnet.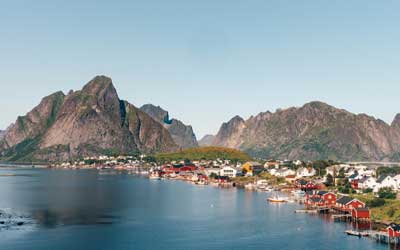 Home > Destinations > NorwayVisit Lofoten Islands: Complete Travel Guide For First-Time VisitorsTo visit Lofoten islands is on many people's bucket list – and rightfully so. Lofoten is a series of islands that offer some of Norway's most beautiful landscape,...
read more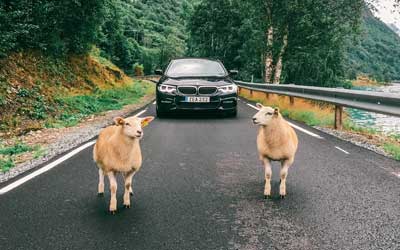 Home > Destinations > NorwayThings to know before visiting Norway (road trip edition!)A road trip through Norway is an amazing experience. The dramatic landscape with majestic mountains, cute valleys and deep fjords leaves anyone jaw-dropping. The conditions...
read more