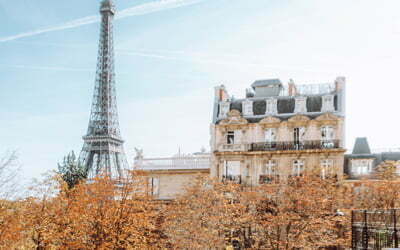 Home > Destinations > FranceThe 10 Best Eiffel Tower Photo SpotsDo you want to take some photos of the Eiffel Tower but you're not sure where to go? The Eiffel Tower is without a doubt the most photographed landmark in Paris. In this blog post I give you a list...
read more
I'm Julia, a digital nomad from Sweden. In this travel blog, I share my best travel tips from destinations all over the world with the intention of inspiring you and making your next trip a little easier.
I'm Julia, a Swedish web designer, social media manager, content creator and travel enthusiast. At this platform I share my latest adventures, stories and tips from the road. Want to know more about me?
Edit your photos like me!
Download my go-to Lightroom preset (photo filter) to level up your photography game, free of charge!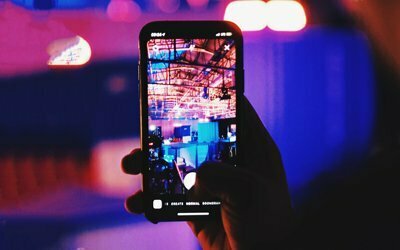 Home > Tips & tricksThe 8 Best Video Editing Apps for Instagram Reels in 2022Do you want to start working with Instagram reels videos, but don't know where to start? There are tons of video editing apps out there that can help you create Instagram reels like a...
read more
Home > Tips & tricksHow to make a stop motion videoA stop motion video can be a fun way to show off a photo sequence. The basic principle is that you take a photo sequence and turn it into a video. There are several ways to make this happen. This blog post...
read more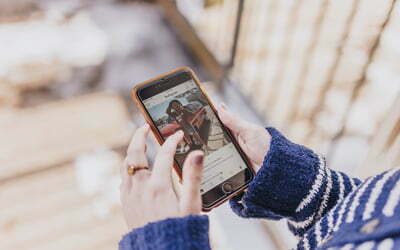 Home > Tips & tricks11 free apps for creating beautiful Instagram Stories in 2022Instagram stories are a fun and engaging feature that gives an opportunity to show more on Instagram. As a social media manager myself I'm allergic to ugly Instagram stories,...
read more