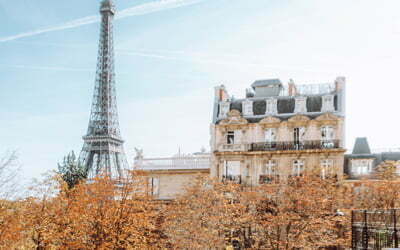 Home > Destinations > FranceThe 10 Best Eiffel Tower Photo SpotsDo you want to take some photos of the Eiffel Tower but you're not sure where to go? The Eiffel Tower is without a doubt the most photographed landmark in Paris. In this blog post I give you a list...
read more
I'm Julia, a digital nomad from Sweden. In this travel blog, I share my best travel tips from destinations all over the world with the intention of inspiring you and making your next trip a little easier.
Edit your photos like me!
Download my go-to Lightroom preset (photo filter) to level up your photography game, free of charge!
Home > Tips & tricksTravel Captions: Top 30 Short Travel Captions for InstagramAre you ready to inspire wanderlust in your followers with the perfect Instagram travel captions? Look no further! In this list, you'll find anything from cute travel quotes to short...
read more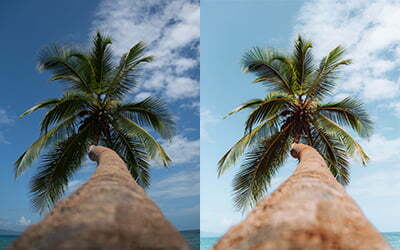 Home > Tips & tricksHow to batch edit photos in LightroomIf you have ever visited my Instagram, you know I am a huge fan of Lightroom. One of the best things about using Lightroom to edit photos is the ability to edit multiple photos at the same time. I show...
read more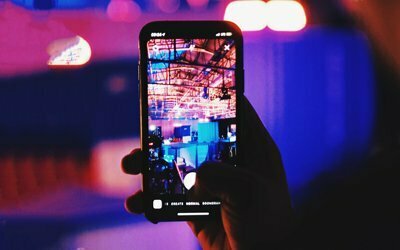 Home > Tips & tricksThe 8 Best Video Editing Apps for Instagram Reels in 2023Do you want to start working with Instagram reels videos, but don't know where to start? There are tons of video editing apps out there that can help you create Instagram reels like a...
read more