West Sweden travel guide: A guide to Sweden's west coast and islands
West Sweden is famous for its bare cliffs, wide archipelago and cute fishing villages. The region, called Bohuslän, can be experienced by either car or boat. You can cruise between small villages, visit deserted islands and spend the night in a vibrant harbour. This travel guide to Sweden's west coast tells you what places you just can't miss along the way.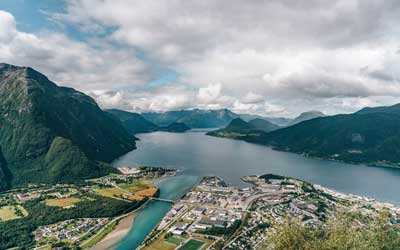 Home > Destinations > NorwayNorway road trip: The ultimate 7-day itineraryPlanning a Norway road trip? Lucky you. There is probably no country with more natural wonders than Norway. Since most of them are located far from the bigger cities a road trip is...
read more