4 Days In Paris: Complete Travel Itinerary For First-Time Visitors
Spending 4 days in Paris, France? Paris is one of the most famous cities in the world and hosts countless tourists every year. The city offers plenty of great restaurants, trendy districts, impressive monuments, and beautiful sights. Here's my four days in Paris itinerary to guide you through the city.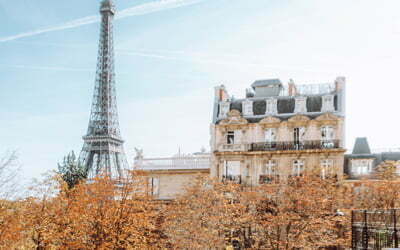 Home > Destinations > FranceThe 10 Best Eiffel Tower Photo SpotsDo you want to take some photos of the Eiffel Tower but you're not sure where to go? The Eiffel Tower is without a doubt the most photographed landmark in Paris. In this blog post I give you a list...
read more